Curriculum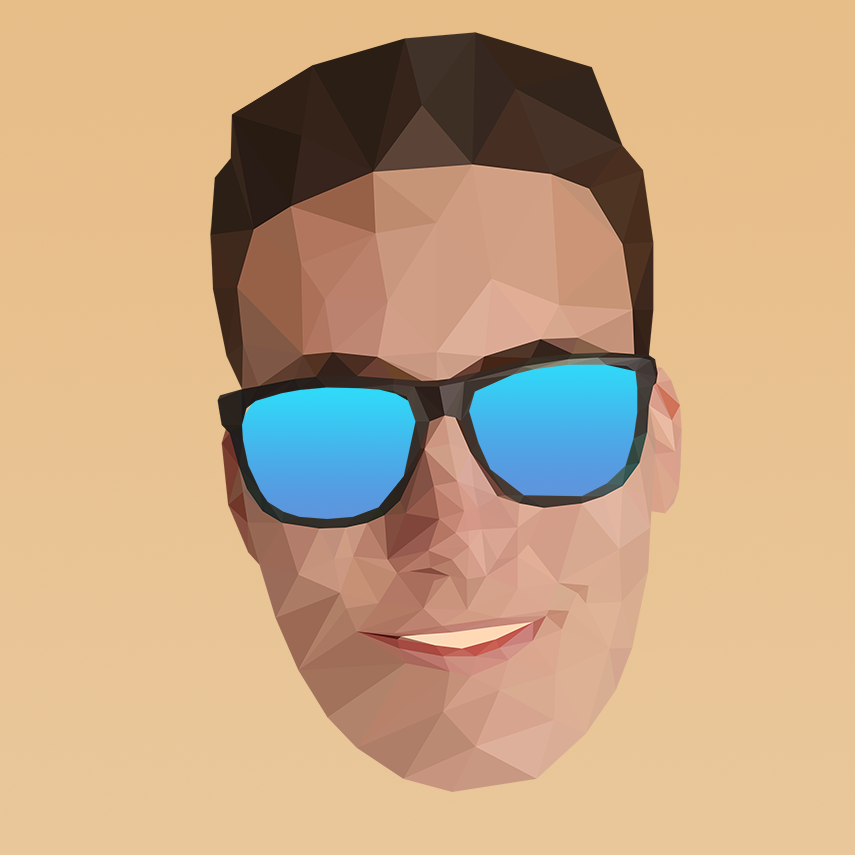 Hi! I'm Antoine, a french student learning to code things.

I'm studying at IIM Paris - La Défense to get a Master's degree in Game Programming.
I mostly make games but I like to do other things like my Minecraft server network, websites, web apps, visual creations and Adobe After Effect/Premier scripting.

IRL I've been playing tennis for 10 years and Airsoft for 5.

You can find all my work on my itch.io and github pages, or you can download my resume here.